What is a Sellers Market in Real Estate?
Thanks to one of the weirdest years in recent memory the housing market has been turned on its head. The 2020 global pandemic has turned thousands of commuters into work-from-home employees, which means thousands of ex-office workers aren't tied to an office or commute.
No longer tethered, tens of thousands of Americans are leaving downtown's, filling suburbs, or making huge leaps across the country to the home and town of their dreams. While the entire southeast and mountain west have been popular new destinations, the Mile High City of Denver has turned into one of the most competitive real estate markets in the country.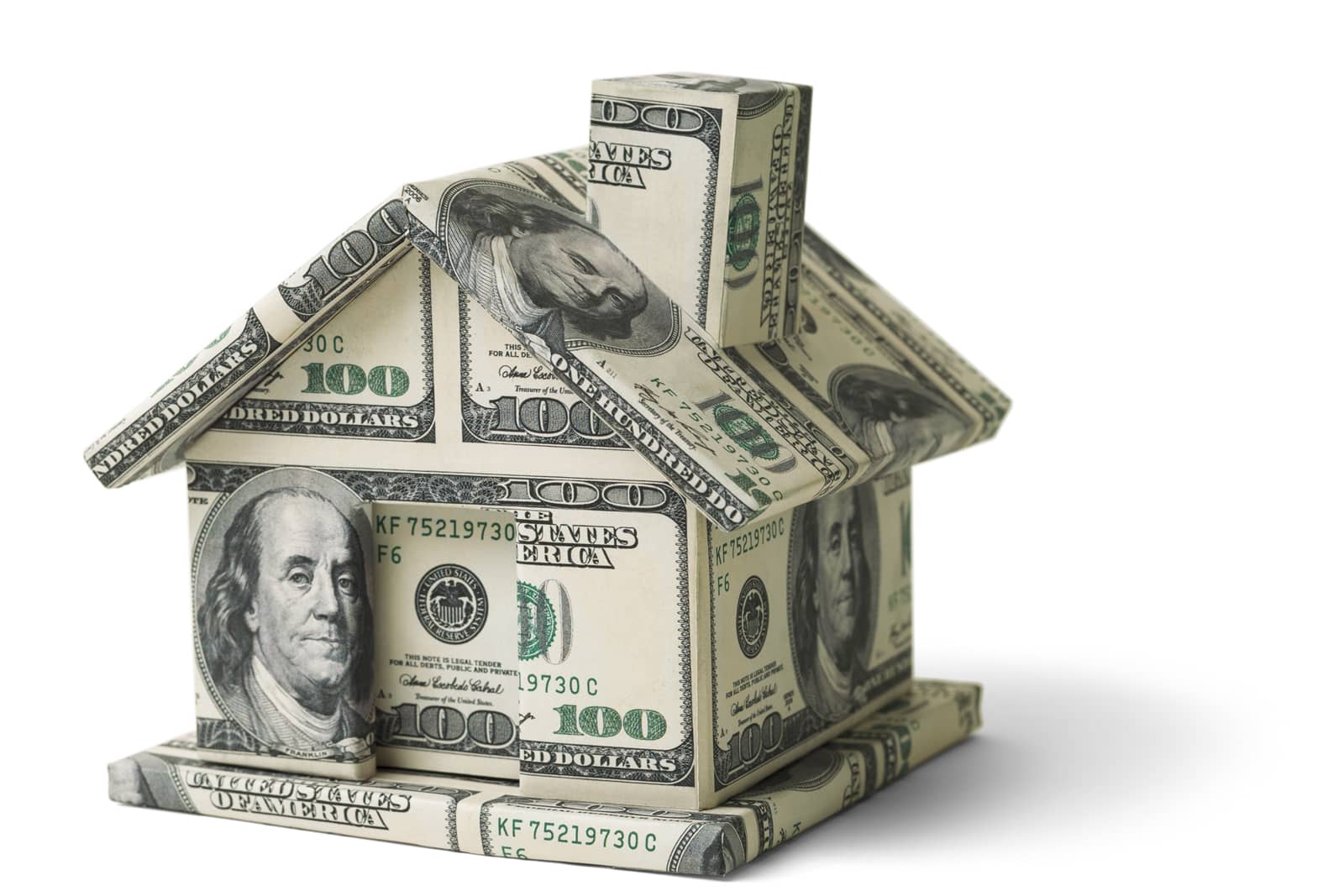 If you're ready to buy a home in Denver, what are you up against? Is Denver a buyers' or sellers' market? What makes the difference between a buyers' and sellers' market in real estate? Let's learn what you need to know about Denver's real estate market including if it's best for buyers or sellers and secrets of getting ahead in the contested world of Denver housing.
When Is It Considered a Seller's Market?
Buyers' and sellers' markets operate on basic economics, aka supply and demand.
When supply exceeds demand (when lots of homes are sitting on the MLS for weeks) it's considered a buyers' market. High inventory and low demand mean sellers are willing to concede more to make the deal happen. This could include dropping list price, adding in repairs and enhancements, or foregoing certain paperwork. The buyer has the advantage.
In a sellers' market demand exceeds supply. More people are looking for homes than are available which means the ball is in the sellers' court. In a sellers' market, the buyer normally has to concede more to close a deal including paying more than the listing price or letting repairs or issues slide. The seller has the advantage. So where is Denver in the economics of supply and demand?
Is the Real Estate Market in Denver a Buyers' or Sellers' Market?
There's not too much confusion on this one – the Denver real estate market has been a seller's market for several years. In fact, Denver is one of the hottest sellers' markets in the entire country with homes bought before they're even listed. It's been a sellers' market for at least ten years and could be for ten more.
5 Reasons Denver is a Sellers' Market
High Population Influx – Even before the global pandemic, the mountain west and particularly Denver has seen more new residents than the market can handle. Denver's population has grown by 20% since 2010 and hasn't shown signs of slowing down anytime soon. The population growth is not limited to the city and county of Denver but the entire Colorado Front Range.

Low Inventory – As of May 1, 2021, there were only an estimated 2,000 available homes in the entire 7-county Denver metro area. Any visit to the MLS for a certain town or neighborhood like Highlands Ranch will produce less than 100 results at the current clip of availability. New home construction is expected to increase by 8% by the end of 2022 but for right now inventory is low across most of Colorado's Front Range.

High Prices – High asking prices are the norm for sizzling markets and Denver is not immune. The median home price of a Denver area home has jumped from a little over $210,000 in 2009 to around $450,000 in 2020. High prices are filtering out many potential buyers who'd be able to afford the same home in a different market.

Cash Buyers and Property Investors– Denver homebuyers aren't only facing off with other families wiggling their way into the market, they must compete with deep-pocketed investors. Before many can make a reasonable bid on a property, cash investors have already been on the phone with the selling agent. "I had a seller in Castle Rock where my seller had an offer, sight unseen, before we even went on the market," explained one Denver realtor. "You have these couples and these families coming in from cities like San Francisco, Chicago, New York, where $800,000, $900,000, $1,000,000 buys you a shoe box there," she said.

Lack of New Construction – Thanks to the coronavirus pandemic several homes and communities that would have already been built are stalled or waiting on the cost of raw materials to come down. Construction is happening all around the Denver metro, but it cannot keep up with growth. There's also a change in types of build with more investors opting to build apartments and rental communities compared to condos or single-family homes. Home construction is supposed to pick up over the next two years but that's not soon enough for many potential homeowners.
Secrets to Denver's Sellers' Market
Local Knowledge – Unless you have gobs of cash you won't be able to make it through the Denver market on your own. Finding the right home (at the right price) takes specialized and local knowledge. Companies with long local histories like Denver's Storck Team know how to find homes and how to get your foot literally and figuratively through the door.

Be Smart – You might get the urge to extend $20,000 over the asking price and ignore the busted water heater but it's important to keep your head about you in the Denver real estate market. Expect a long process to find and secure the right home but rest easy knowing you waited for the right property.

Stay Away from Online and Big Box Real Estate Services – National or online-based realty services like Zillow or RedFin agencies are okay when dealing with a slow market but not with Denver. Online realty will likely leave you with more headaches than answers.
Getting Ahead in Denver with The Storck Team
Aurora's Storck Team has seen the Denver Metro Real Estate market take off and has been with it every step. If you need a great team to help you navigate the fast-paced world of Denver, Parker, or Aurora real estate, you need the Storck Team. If you're ready to get your own house hunting adventure started call one of our real estate experts today.