How Many Times Can You Use a VA Home Loan
Soldiers and veterans of our country face adversity every day but finding a great home should not be a challenge. Luckily for any veteran or current service member, that's not the case, thanks to VA home loans.
VA home loans are private loans backed by the VA and federal government. Because the federal government backs the loan, veterans get a much better deal in the form of rock-bottom interest rates and little to no down payment.
VA loans have several benefits for active and retired military service members, but many extra factors and tasks can complicate situations compared to a traditional loan. What happens if you've paid off your VA home loan and are ready for a new house? What if you're being shipped off quickly and must take out a second mortgage immediately? How many times can you use a VA loan?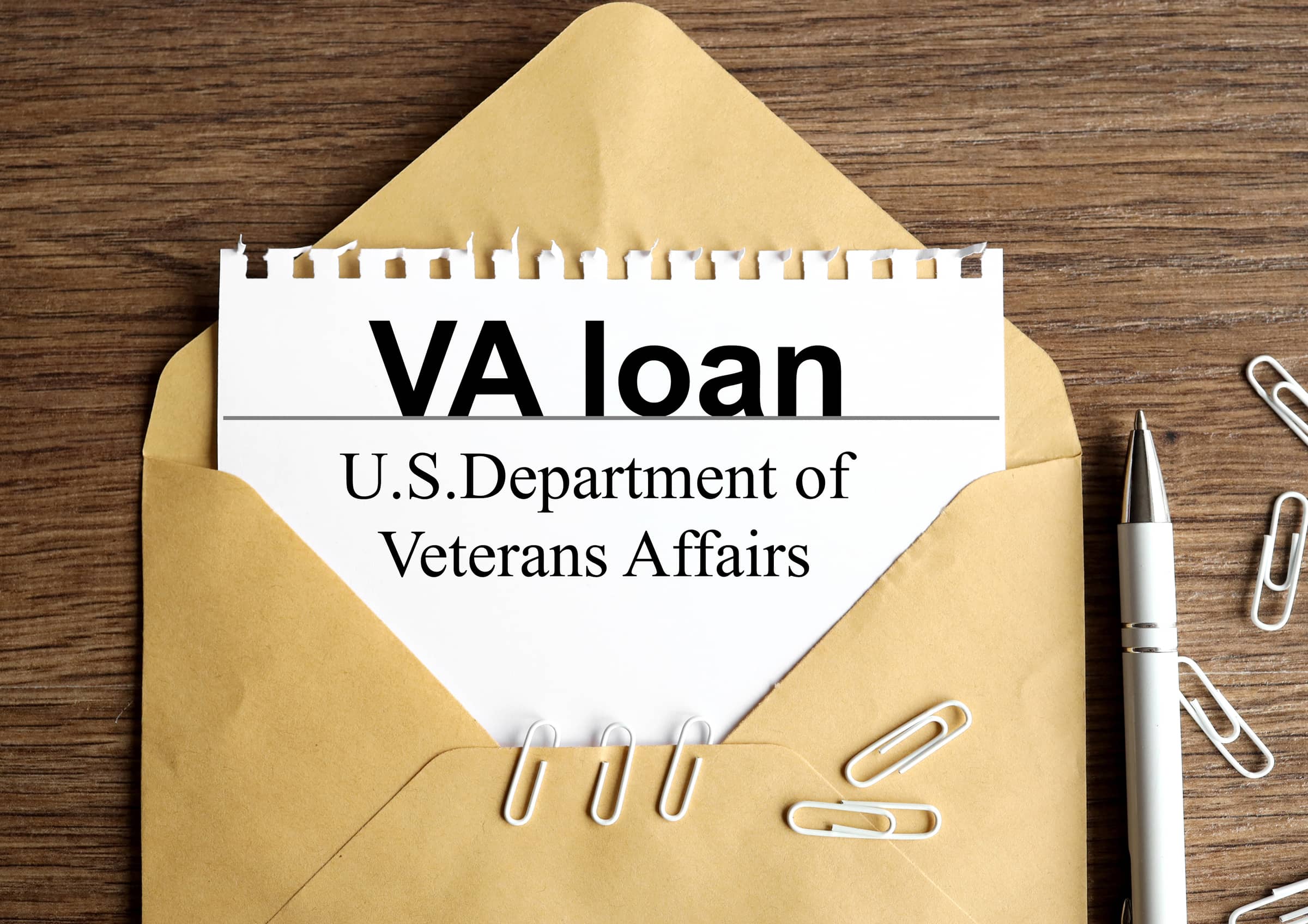 Let's figure out how VA loans work and how many times you can use a VA loan in your life. VA loans can present many challenges but with the right help you'll conquer them quickly.
How Many Times
You Can Use a

VA Home Loan
There are no limits on how many times you can use a VA loan. You can purchase a home with a VA loan, sell it, purchase another, sell it, and do this for the rest of your life. VA loan benefits never expire.
You can use a VA loan as often as you want, but whether you qualify for a loan is a different story. A VA loan is a VA-backed loan that comes from a private lender, not from the VA itself. A VA loan is no guarantee for an approved private mortgage. Any VA loan appeals to lenders, but loan approval also depends on your entitlement and other financial factors.
Learning About Entitlement
Entitlement plays arguably the largest role in helping you secure a VA loan, but it can be confusing. We'll do our best to explain entitlement, how it applies, and how entitlement works in atypical situations like multiple VA loans.
What is Entitlement?
Your entitlement is the amount of a private loan the VA guarantees to your lender. Traditionally full entitlement was limited to approximately 25% of a loan up to $144,000, or around $36,000.
This isn't nearly enough to cover a down payment in most parts of the country so in many cases the VA loan will back 25% of the loan up to the respective county's conforming limit. For most counties the conforming limit is $548,250. This sliding scale of entitlement allows veterans compete in hot housing markets. In high-cost areas like California and New York the conforming loan amount can be even greater.
Full Entitlement – Any veteran who has never used a VA loan before or has paid off a previous VA loan has full entitlement. Full entitlement follows the numbers above and largely depend on the respective county's conforming home limit.

Partial Entitlement – Only personnel who have never used their entitlement or have paid off a previous VA loan have full entitlement. All others have the remainder of what was previously used or partial entitlement. Partial entitlements don't carry as much weight for lenders since the money they're guaranteed much less.
Calculating Your Entitlement
There are many handy online entitlement calculators to help you figure out how much entitlement you have and how it can be applied to different housing situations.
More Questions About Entitlement
Still have questions about entitlement? That's understandable since it's nothing like a traditional mortgage. Luckily the VA has VA home loan officers that can assist you in determining your entitlement, how it's applied, and what you need to do for another VA loan if you've taken out one previously.
What About
Second Mortgages

?
Soldiers are often shipped from one side of the country to the other with little notice. What happens if you've already found the perfect home to buy at your new assignment but your old one is still on the market? Can you take out a second VA loan?
Yes. The VA and private lenders will allow you to maintain a second and simultaneous mortgage should you need to move. Both lenders and the VA understand soldiers are put up against tough circumstances in a moment's notice.
Securing a Private Loan
In all situations where you need to pull another or second VA loan, you will still need to qualify with a private lender. You might have full entitlement on your side but if you have a poor debt to income ratio, a poor or absent credit history, and other tough financial situations you could be denied by a private lender.
Let's use applying for a second loan as an example. Your military branch reassigned you to a new base five states away and your assignment starts next week. There's no way you can sell your home that quickly, but you need somewhere for you and your family to live in a few days.
You can work with a VA loan officer to square away your entitlement and moving without being penalized but a private lender can still look at your other mortgage as active and therefore as debt on your credit profile. This could cause a lender to deny a loan
Every situation is different so a one size fits all approach will never work. When odd situations like second and additional VA loans come up it's best to talk to a loan officer, private lender, and certified realtor as early as you can in the process.
Using
The Storck Team

for Your VA Home Loan
The Storck Team has worked in the military heavy Colorado Front Range for decades and know the best practices for getting veterans the perfect home near Buckley, Petersen, and any of the other military installations in Colorado borders.
We can work with you, your VA loan officer, a private lender, and individual sellers to help you sell your current home, find the perfect new home, and help you determine budgetary limits. With The Storck Team on your side you'll be in the perfect home and on top of paperwork.
If you're a military member in search of a home or if you have further questions, reach out to The Storck Team today. We'll use our decades of experience to help you – it's the least we can do to say thanks to America's military.