What Does a Home Warranty Cover?
Your home is traditionally the biggest investment you own – you better be darn sure it's protected. A home is filled with countless structures, appliances, and components that at any given time could go sour and leave you with a giant repair bill. This is especially true if you're just purchased a home and aren't sure what you're dealing with. How do you protect yourself? With a home warranty.
But what does a home warranty cover? Let's learn more about home warranties including what a home warranty is, what a home warranty covers, how it differs from homeowners' insurance, and how to approach home warranties during real estate transactions.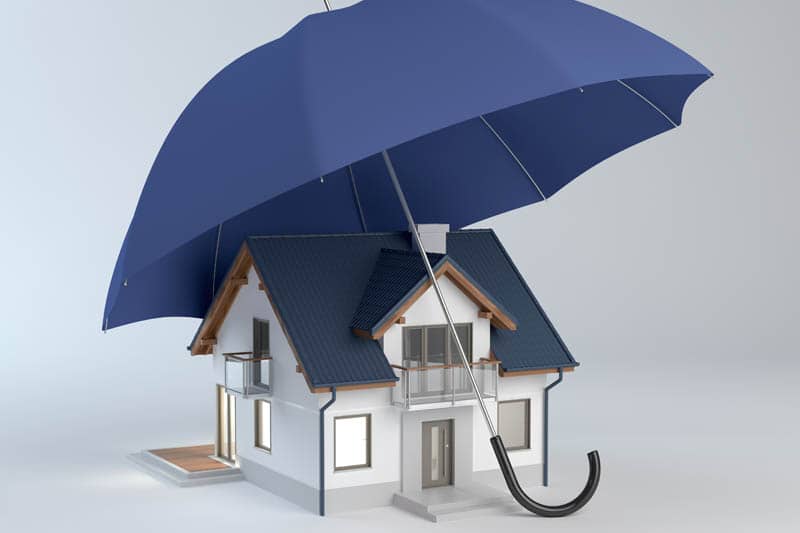 What is a Home Warranty?
A home warranty is a contract that covers repairs or replacements on different systems and appliances in a home. Home warranties are traditionally one-year service contracts but can extend beyond that depending on the provider. They can be bought on their own but are can also be part of real estate transactions.
How Does a Home Warranty Work?
You already have a homeowners' insurance policy, why do you need a home warranty? Home warranties and homeowners' insurance are two separate policies that protect different portions of your home.
Home warranties are designed to cover repair and replacement costs for major home components and appliances like your stove or refrigerator. If your water heater dies during the home warranty period, you can have it repaired or replaced under your contract. The components covered under a home warranty are typically not covered by homeowners' insurance.
A homeowners' insurance policy is not designed for normal wear and tear or typical appliance breakdown but to cover unforeseen 'acts of God' like fire, flood, or hailstorms. Your homeowners' insurance policy covers the destruction of your major appliances, but not from everyday use. If your ignitor fails on your furnace or your hot-water heater starts leaking, insurance is not going to help with the repair or replacement.
Home Warranty Coverage…
Roof – Roof damage traditionally falls under homeowners' insurance policies. Traditional home warranties will not cover roof damage or replacement.

Plumbing – All portions of interior plumbing are covered in a traditional home warranty.

Appliances – All major appliances including toilets, sinks, stoves, refrigerators, and more are covered in a traditional home warranty.

HVAC – All HVAC components including water heaters, boilers, or air conditioning systems are covered in a traditional home warranty.

Foundation – Foundation damage and repair are traditionally part of a homeowners' insurance policy.
Think of it this way, most components that exist in your home before the interior is furnished like the roof, foundation, and siding, are covered by your homeowners' insurance policy while items that are placed in the home post-construction like refrigerators and appliances fall under a home warranty. This doesn't always match, but it's a good general rule.
Who Pays for a Home Warranty, Buyer or Seller?
There are no firm rules on whom pays for a home warranty during the real estate process though traditionally a seller pays for a year of coverage. A home warranty is designed to entice potential buyers, so it traditionally comes out of the seller's pocket.
Are Home Warranties Worth it?
Whether a home warranty is worth it depends on your budget, the appliances in your home, and more. If you're purchasing a home and have little to no idea of the condition of its appliances, you better be sure you have a home warranty. Any home with aging components and appliances should be covered. Most home inspections will give you a good idea about the condition of appliances, but a 20-year-old water heater in great working condition is probably still close to failure and in need of eventual replacement.
Because the seller of the home normally pays for the home warranty, they are worth it for the home you're purchasing. Why would you say no to a free warranty?
Protecting Your Investment with a Home Warranty
Homeowners' insurance covers most of your home, but only in the event of unforeseen loss, not for everyday breakdowns. If you're purchasing a home and need to be certain you're covered or want better peace of mind, a home warranty is the way to do it. If you're in a transaction right now be sure to stop and ask, "What about the home warranty?"