Should You Buy a House with Termite Damage?
There are a seemingly endless number of things that can go wrong when buying a house. The sellers might pull the rug from under you, the land surveyor could forget their appointment, or you could be surprised with issues during the home inspection. Though many things can go wrong there's often a quick solution and you can move forward with your purchase – but what about termite damage?
Every homeowner knows termites exist and chew wood, but termites are normally the last thing you think about when buying a home. Let's learn whether you should buy a house with termite damage, when damage should make you back out of a deal, and tips on selling a home with termites. Termites are a pest, but they don't have to kill a deal.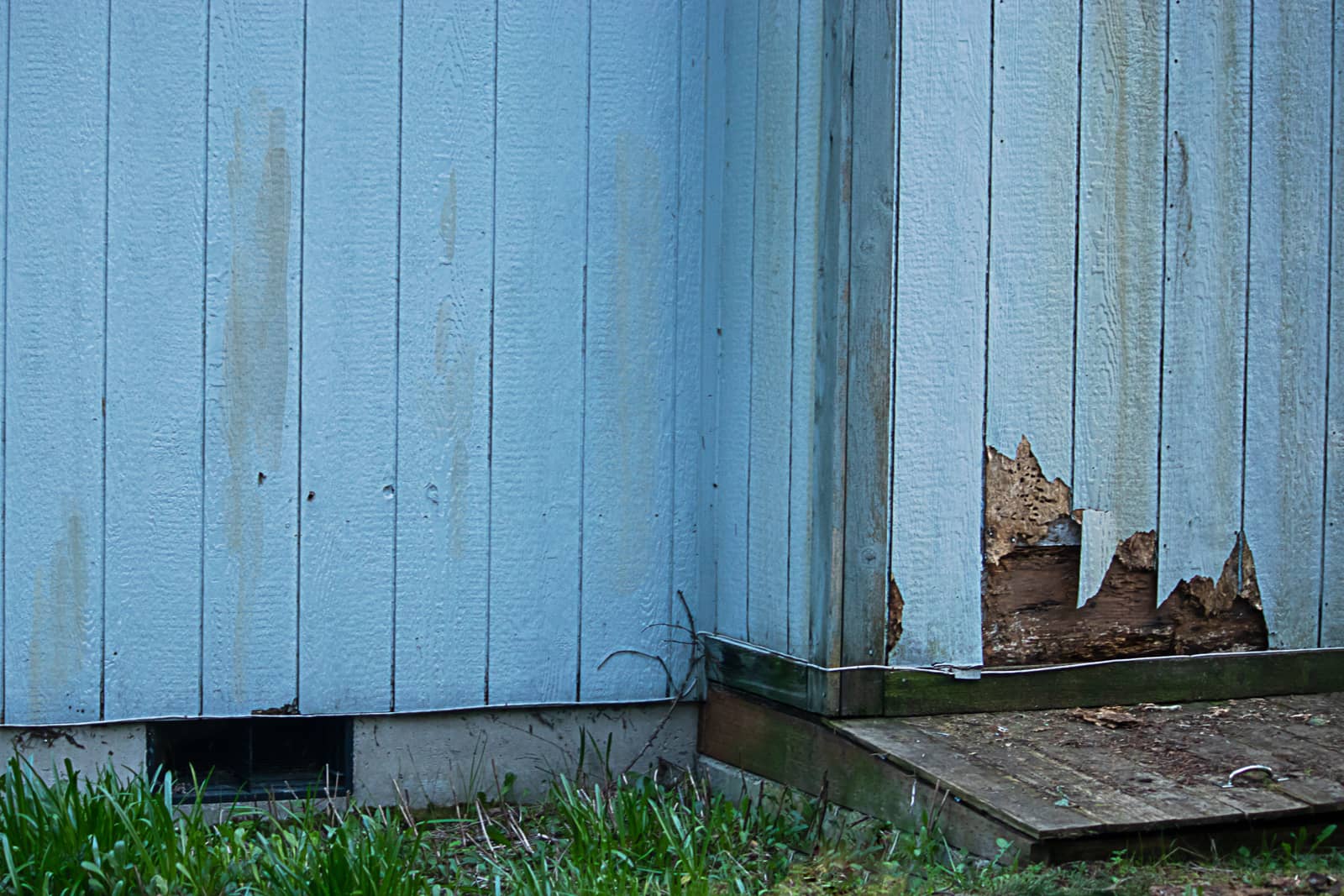 Buying a House with Termites
According to both real estate and pest experts, you should be safe to move forward on a home purchase with mild to moderate termite damage. Yes, termites are a pest and yes, they can do serious damage but most mild to moderate termite damage is quickly fixed with an exterminator and contractor.
How Much Termite Damage is Too Much?
Because termite damage isn't covered under most homeowners' insurance policies and much damage can remain unseen for years it's smart to know when to draw the line. So how much termite damage is too much? Unfortunately, this is a question the buyer must answer themselves and largely depends on what the seller is willing to concede to cover potential costs.
As a buyer, you should consider termite damage too much if the seller isn't willing to allocate two to three times the pest and contractor expenses to repair and mitigate it. Why two to three times? Because in most cases you are only seeing a small preview of the damage.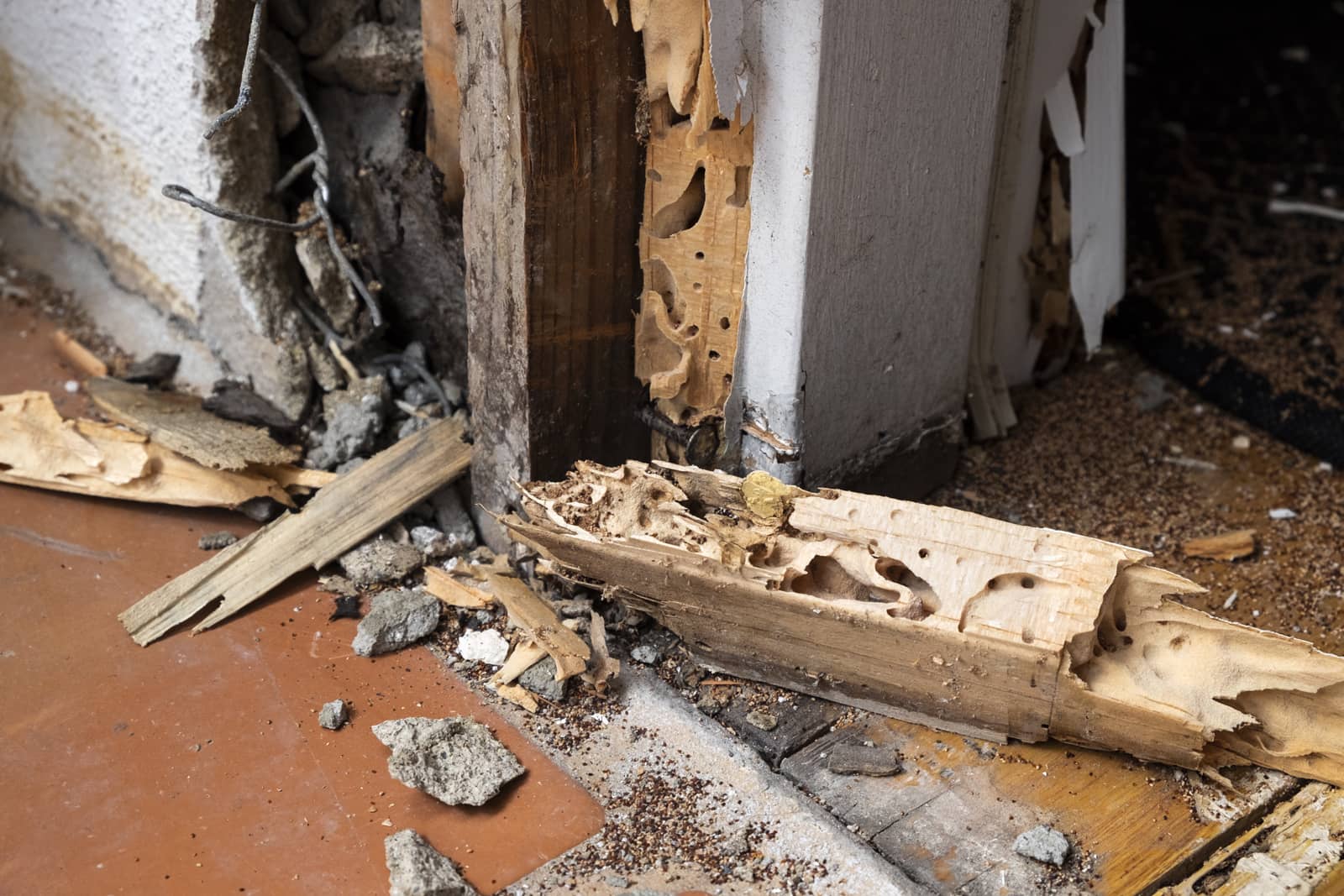 Termites like to hide, so though an inspector can see some crawling around the outside, chances are there are dozens more inside weaving their way through structural supports or your siding. Asking for two to three times the cost of an exterminator and any repairs is perfectly reasonable and sets up a miniature fund should something go wrong with termites after you've closed.
You can ask for the amount to be taken out of your down payment, overall price or the seller can fork over the cash. If the seller isn't willing to cover the cost of mitigation, repairs, and then some – that's too much damage to deal with.
Can You Sell a House with Termites?
If you're upfront with the buyer and are willing to cover two to three times the cost of mitigation and repair, there's no reason you can't sell a house with termites. Like any other issues with the home be upfront and transparent to help secure trust and an eventual sell.
Moving on with Termites
Termites are another potential headache in the homebuying process, but they don't have to break a home purchase. Keep an open dialogue about damage and ask for plenty of funds to repair any potential issues and both buyer and seller will come out happy.