Buying a Condo vs Renting
It's one of the biggest decisions in your financial outlook but it can be a tough one to figure out – to buy or rent? Buying vs renting has long been a challenging question but what if you plan on living somewhere smaller, like a condo?
Whether to buy or rent a condo depends on your future, your current situation, your needs, income, and so much more so deciding which is best for you can be a difficult situation. To help lay out your options, let's look at some individual aspects of buying a condo vs renting. Match the reasons to buy or rent a condo below with your personal situation and use the help of a real estate expert to figure out which type of condo would be best for you.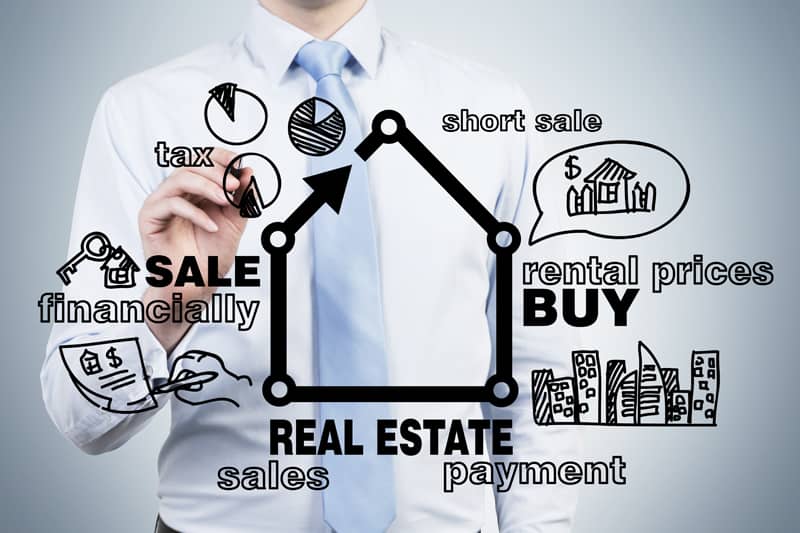 Renting vs Buying Pros and Cons
Using a Real Estate Agent for Buying a Condo vs Renting Apartment
If you're still on the fence about buying vs selling, you should make a call to The Storck Team. Our team can look at your financial overview, needs, future plans and make recommendations on whether renting or buying a condo is a better option for your unique situation.
Buying a Condo vs Renting an Apartment
Deciding whether to rent or buy a condo can do a lot to shape your financial future but is no easy choice. Consider your current situation, look a few years ahead, and use the above advice to help decide on renting vs. owning. When in doubt, call The StorckTteam for expert advice on making the right call.