Understanding the Difference Between Buyers Agents and Sellers Agents
Using a great agent for buying or selling a home can turn a difficult and headache-inducing process into a positive transaction. If you're ready to buy or sell, you might wonder what type of agent to hire and what benefits they bring.
Both buyer's and seller's agents have distinct roles that not only help you find or sell a suitable property, but also advise you on legal and financial considerations, aid in negotiations, and lead you through all the necessary paperwork.
Let's learn how these two types of agents differ from each other – from the services they provide to their associated fees – while also examining some of the benefits they offer when buying or selling. With the right agent, you can keep the real estate process moving smoothly.
What is a Buyer's Agent?
A buyer's agent is a real estate agent who represents the interests of the buyer in a transaction, as opposed to a seller's agent or listing agent. For example, when purchasing a home, a buyer's agent might negotiate with the sellers or listing agents on their client's behalf to get them the best possible deal.
Buyers' agents work exclusively for the buyer to ensure their interests are protected through the entire process. They can help locate properties available for sale, arrange viewings, advise on market trends, and provide guidance from start to finish. They also have exclusive access to resources such as off-market listings. Buyers' agents can assist in finding homes that suit their client's needs and preferences more quickly than if they were searching alone.
What is a Seller's Agent?
A seller's agent (also known as a listing agent) works on behalf of an individual or entity that has placed their home on the market with the intention of selling it. The primary responsibility of this person is to secure a buyer for the house and negotiate a deal in favor of their client.
A seller's agent will typically use a variety of marketing methods to attract potential buyers to the property. This might include advertising in print and online, hosting open houses, and networking with other real estate professionals. The agent will also work closely with their client to determine the most advantageous asking price for the home and manage the entire process from start to finish, including inspections, paperwork, and closing. Finally, the agent will provide advice and guidance to the seller, helping them to understand the process and make the most advantageous decisions for their situation.
Main Differences Between Buyer's and Seller's Agent
The difference between these two entities can be broken down into three categories: representation, responsibilities, and commission structure.
When it comes to representation, a seller's agent represents only the interests of their clients. In contrast, buyers' agents represent both parties involved in the transaction – meaning if any issues need resolution during negotiations, they are responsible for finding solutions beneficial for all. In regard to responsibilities, listing agents primarily handle marketing activities such as advertising and organizing open houses; buyers agents provide services such as researching properties, conducting inspections, and filing paperwork associated with contracts and closing documents.
Finally, when considering commission structures – usually paid out by the seller – sellers agents get higher commissions than buyers' agents due to additional work required from them to bring potential purchasers forward.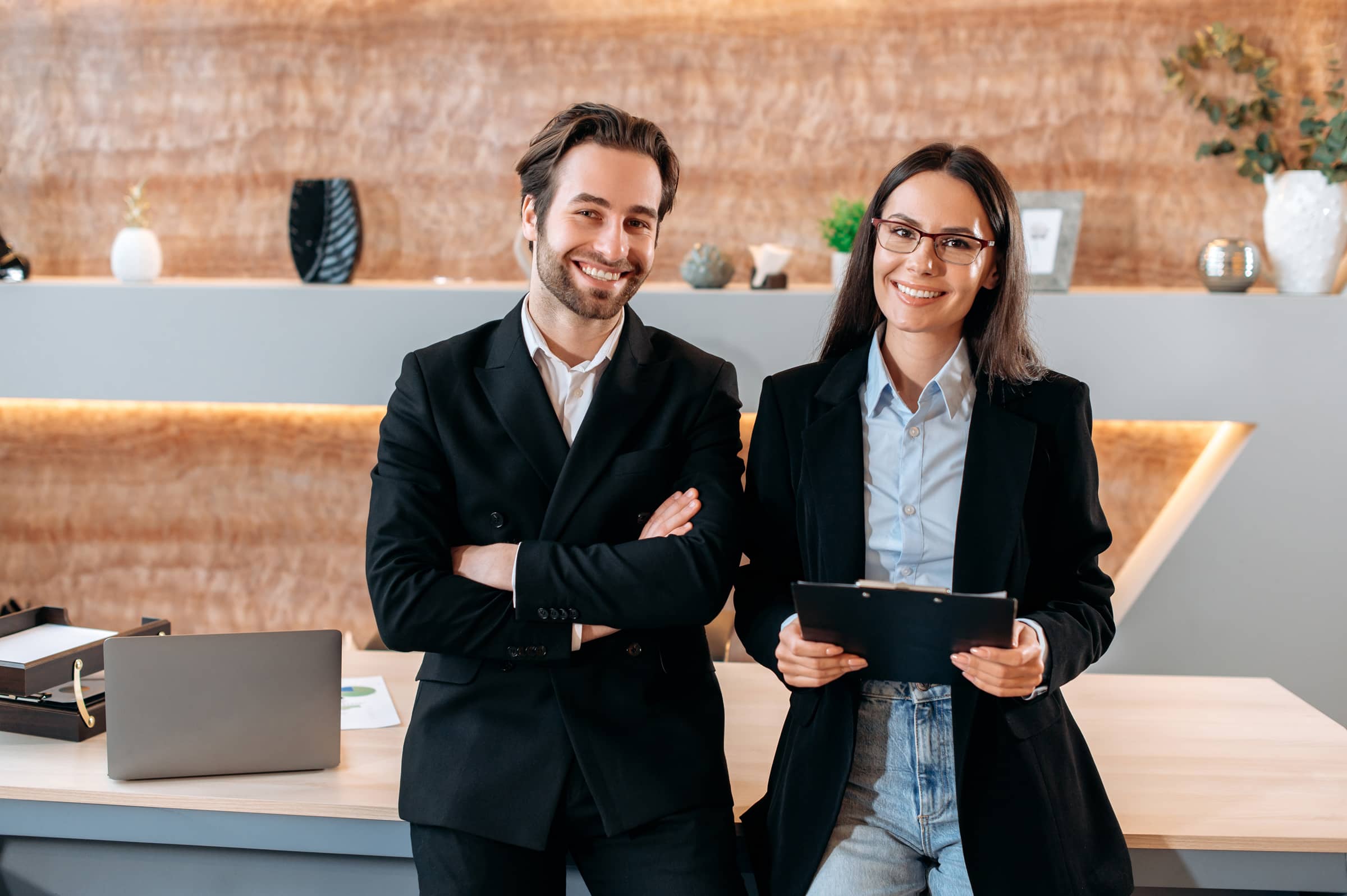 Responsibilities of a Buyer's Agent
The primary role of a buyer's agent is to ensure that they are negotiating with sellers from a position of strength for their clients. This includes providing advice on market value, developing strategies for negotiations, obtaining necessary disclosures, presenting offers and counteroffers, researching property titles, ensuring financing terms are met, managing escrow accounts, and handling closing documents.
In addition, they should be knowledgeable about local laws related to real estate transactions, such as zoning regulations or building codes which could affect potential purchases. Ultimately, a buyer's agent can provide invaluable assistance in helping find and purchase the perfect home without sacrificing safety or comfort.
Responsibilities of a Seller's Agent
The seller's agent is the lynchpin in a real estate transaction. They work to ensure that all pieces of the deal move smoothly and without interruption. They play a crucial role by taking on numerous responsibilities throughout this process.
It's the seller's agent's job to serve as legal representative for the seller during negotiations with buyers and their agents. This includes providing advice regarding the fair market value and pricing strategies, preparing contracts, and reviewing relevant documents. Additionally, they are responsible for marketing the property and handling any potential offers from interested buyers.
They must also be knowledgeable about local regulations and laws related to selling properties so they can guide both parties through compliant transactions. Furthermore, sellers' agents need to coordinate inspections, appraisals, title searches, surveys, etc., to facilitate a successful closing for their clients.
Finally, part of what makes them invaluable is that they provide support and guidance every step of the way – from initial consultation until the completion of the sale transaction.
What is Dual Agency?
An alternative to buyer's and seller's agents is dual agency. In dual agency, one agent represents both parties in a transaction.
This option has its advantages but also comes with certain drawbacks since it requires impartiality between buyer and seller, which could conflict with the self-interests of either party. Additionally, if any disputes arise, it creates a more complicated situation as the same representative would need to mediate between both sides. Hiring separate brokers is another potential route that some individuals choose when looking for assistance throughout the process. While this choice offers greater independence while negotiating terms of contracts, it necessitates additional time and resources than having just one broker involved who provides both services simultaneously.
Ultimately, selecting the right type of agent will depend on personal preferences as well as financial considerations. It is highly recommended to research all available options before making a decision to find an arrangement that best meets your needs and budget.
Getting the Most out of Your Buyer's or Seller's Agent
The role of a real estate agent is important in the purchase or sale of the property. When choosing to work with either a buyer's agent or a sellers' agent, it is essential for those involved to understand their respective roles and responsibilities. While both agents have distinct duties, they share many common benefits as well as some mistakes that should be avoided. All parties involved must also consider alternatives to working with these agents to ensure their needs are met appropriately.
By using a reputable buyer's or seller's agent, all parties will get their questions answered, receive help where they need it most, and get a fair shake at the best deal possible.