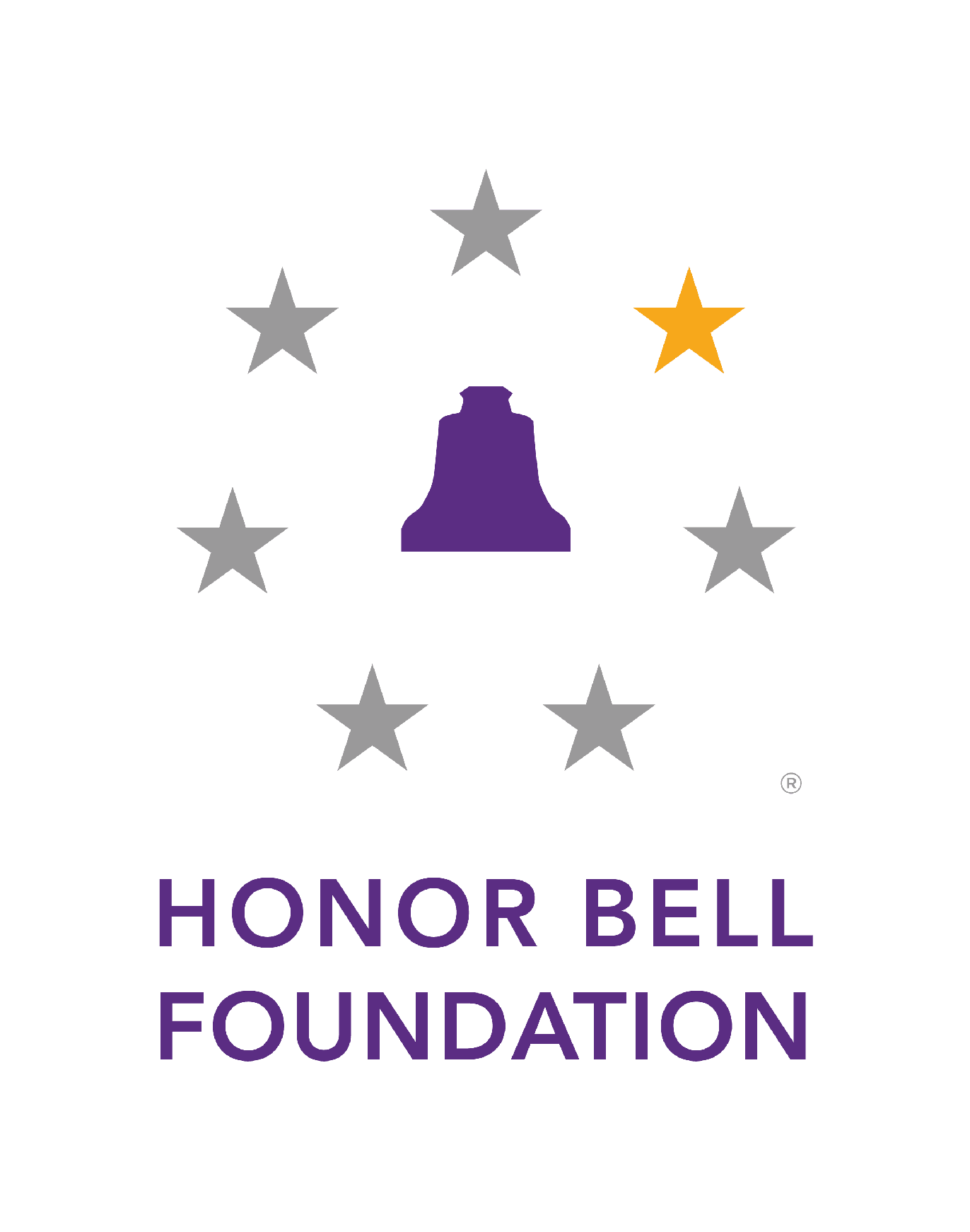 The Storck Team is excited to support the Honor Bell Foundation whose primary mission is to honor Colorado Veterans as they are being laid to rest at the Fort Logan National Cemetery.
On the day of the event, the Honor Bell Foundation will be present to educate the community and to share how you can support their ability to pay respectful tributes to those who have served and sacrificed. Financial donations can be made at the event and will be greatly appreciated.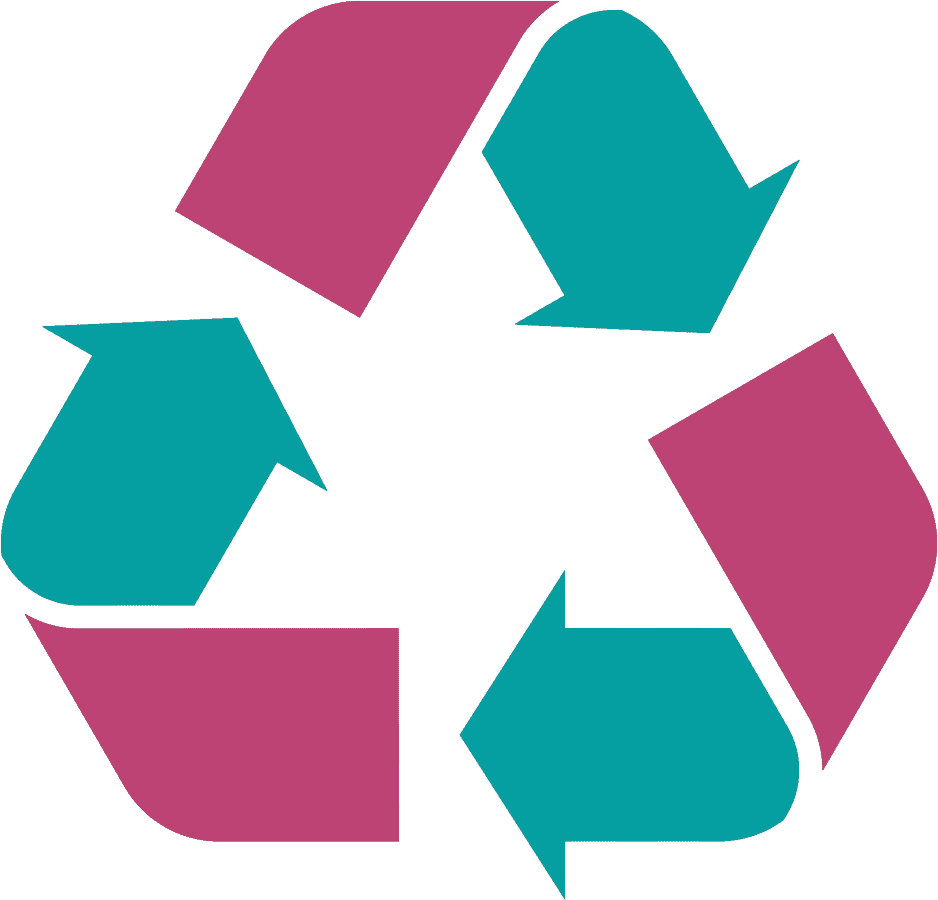 ACCEPTING: 
Unlimited Paper Recycling – onsite shredding

Electronics (small fees may apply for TV's & CRT Monitors)

Dumpster – Large (and small) household items
Electronics Truck Items Accepted (no onsite data destruction)
Printers
Copiers
UPS Battery Back-ups
Optical Discs
Batteries
LCD/LED monitors
Cellphones
Tablets
Desktops
Laptops
Servers
Switches
Computer peripherals (mice, keyboards, etc.)
Cables and cords
Computer memory
Digital cameras
GPS units
MP3 players, iPod
Game consoles
Stereo equipment and speakers
Receiver boxes and dish
Electronics that carry a fee*:
TV's & CRT Monitors: Under 48″- $40*

TV's & CRT Monitors: Over 48″- $75*

Console/Projection TV's: $100 each*
*ONLY checks and cash accepted for fee items.
Dumpster Items Accepted:
Appliances (NO Refrigerators, Freezers or Air Conditioning Units)…yes on hot water heaters

Bicycles, Toys, Tools, Outdoor furniture
Dumpster Items Not Accepted: