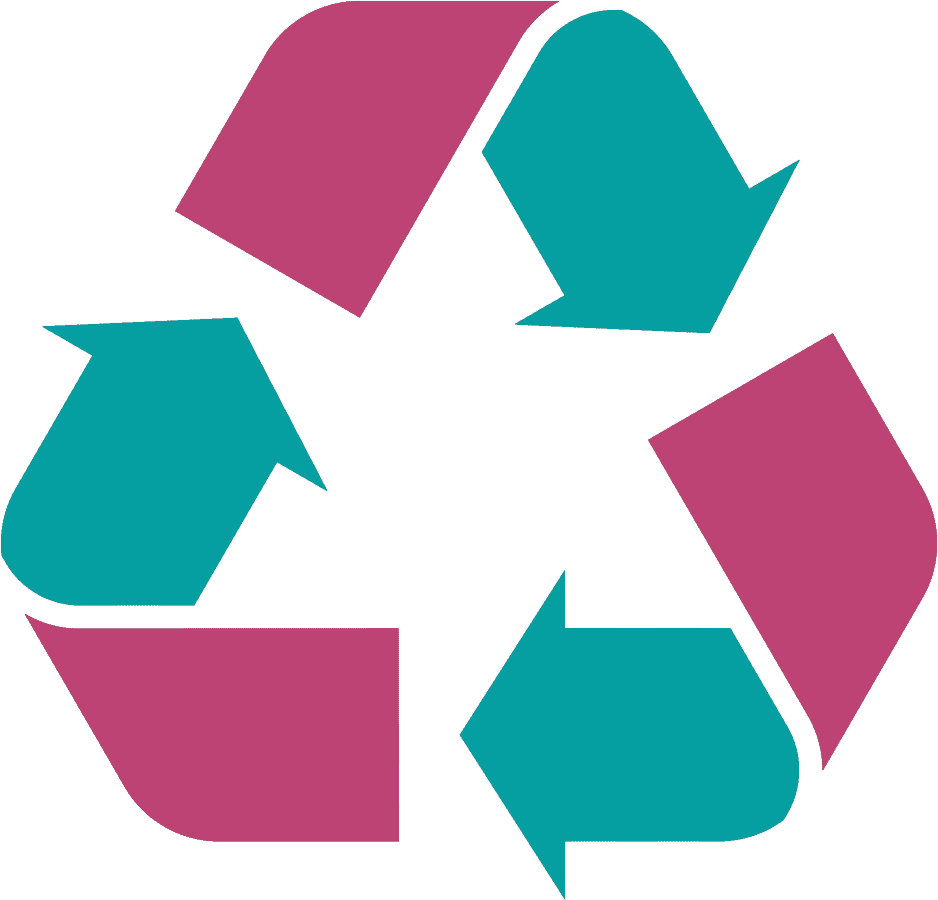 FREE PAINT DROP-OFF:
PLEASE READ: To be accepted for drop-off, items must be in their original containers of no larger than 5 gallons in size, must have the original manufacturer's printed label on the container, and must be covered with a secured lid. We cannot accept open or leaking cans.
Paint Items Accepted
(Unlimited Amounts)
5 Gallon & Smaller Containers:
Lacquers, Sealers, Varnishes

Urethanes and Textured Coatings

Deck Coatings, Floor Paints
Paint Items Not Accepted
Paint Thinner, Mineral Spirits

Solvents and Cleaning Agents

Drywall Mud, Roof Tar, etc.
Dumpster Items Accepted:
Appliances (NO Refrigerators, Freezers or Air Conditioning Units)…yes on hot water heaters

Bicycles, Toys, Tools, Outdoor furniture
Dumpster Items Not Accepted: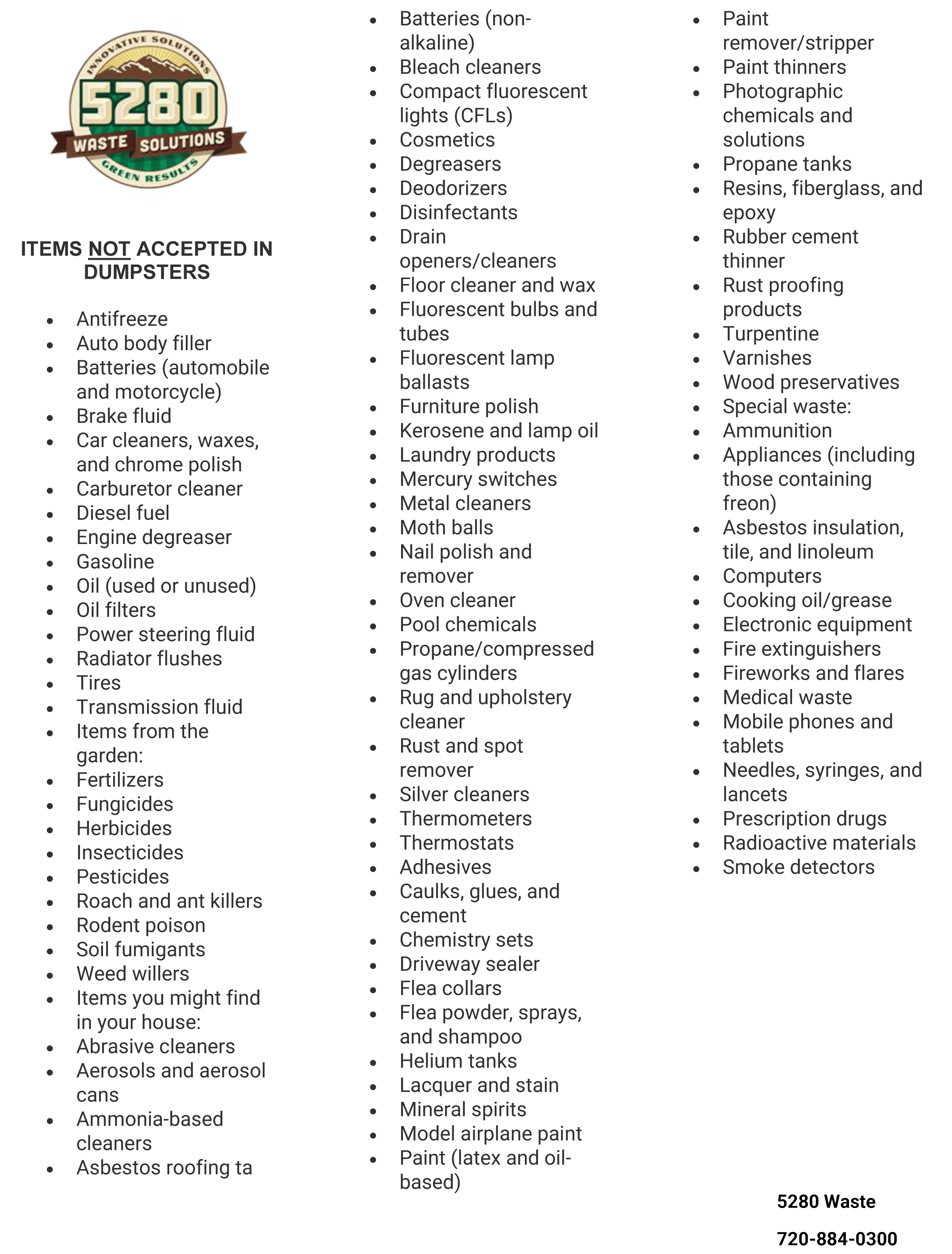 Since 2006, Dress for Success Denver has provided at-risk women with job readiness tools, professional attire, and post-employment support to assist them in their efforts to achieve economic self-sufficiency.
They have transformed the lives of over 19,000 women and distributed more than $1,000,000 in clothing and accessories.
Dress for Success is a 501c3 charity 46-3670033